Tomorrowland is perhaps the largest and best-known techno festival in the world. The festival even consists of a camping festival and the actual festival. The camping festival takes place the night before the actual festival. In addition to its huge lineup, Tomorrowland is also known for the fireworks show at the end. Definitely something you don't want to miss, put it on your bucket list!
In addition, the festival is always beautifully decorated, making you feast your eyes. The big dance event in Belgium consists of two weekends (total of six days) that take place in July. Are you a true techno lover? Whether you like hardstyle, dance or trance, there are performances for everyone.
Header image by: Delio Nijmeijer
Tomorrowland Festival Information 2023
Genre
EDM, House, Techno, Hardstyle
Date
21 – 23 july
28 – 30 july
Location
De Schorre, Boom, Belgium
Number of visitors
~75,000 per day
First edition
2005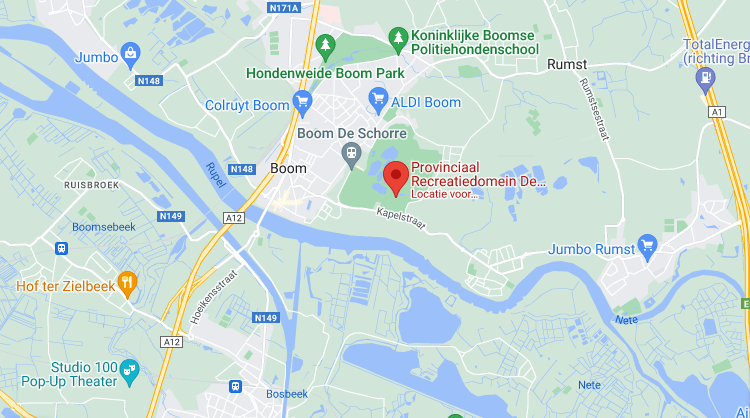 Tomorrowland Festival Lineup: Poster 2023
Tomorrowland has announced their full lineup! Enjoy performances by Afrojack, Robin Schulz, La Fuente, Nicky Romero and many more! Let's take that magnifying glass and check out the bands for Tomorrowland 2023. The bands are displayed in a alphabetic order.
Tomorrowland Festival: Aftermovie and Atmosphere
And don't forget: buy your ticket in a safe way, from the original seller! To participate in the ticket sales for Tomorrowland 2023, you must first pre-register yourself for the ticket sales.